High profile legal assistance
Caiazzo Donnini Pappalardo & Associati is a law firm consisting of a group of professionals coming from major national and international law firms, with 30 years of experience in corporate law, M&A, commercial law, banking and finance, tax, competition and EU law as well as in the areas of litigation and arbitration, asset management and in highly regulated industries, such as electronic communications and energy.
Thanks to the partners' long standing experience and complementary nature of their practice areas, Caiazzo Donnini Pappalardo & Associati provides its clients with high profile legal assistance and is and added value for the integrated and personalized character of its services. The firm is efficiently organized thanks to a sophisticated IT platform and to the close cooperation among its professionals, always readily available for their clients. The firm is therefore able to address complex legal issues with readiness, experience and clarity. The quality of the work is in fact the main value of the firm, which the partners personally pursue through a "hand-on" approach to the issues entrusted by clients.
CDP enters the Top 100 of Top Legal, gaining 7 positions in the TL Italy Index ranki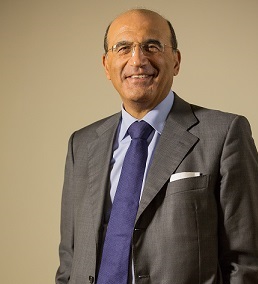 CDP and Rino Caiazzo confirmed by the review Leaders league in the category Excellent for Dispute resolution/Competition law & antitrust (2021).
https://www.leadersleague.com/en/rankings/dispute-resolution-competition-law-antitrust-ranking-2021-law-firm-italy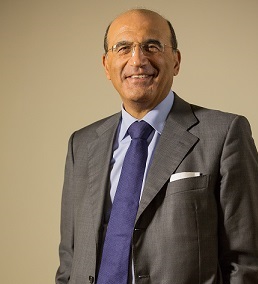 Il Sole 24 Ore
The Sole 24 Ore, in collaboration with Guida al Diritto and Statista, published today the Report on 2020's Legal Firms which selected the firms excelling in the legal services sector ...