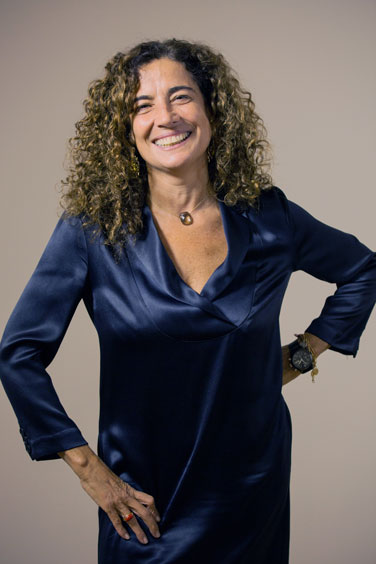 Marisa Pappalardo
Founding partner
Marisa Pappalardo is one of the founding partners of the firm.
She focuses on commercial and corporate law. She has advised companies and multinational groups on corporate structure and governance; special regulations regarding listed companies and securities markets; commercial, financial and banking regulations and bankruptcy law.
She has assisted clients in strategic and extraordinary corporate transactions (such as mergers, share and asset acquisitions, privatizations and public tender offers).
She has gained a wealth of experience in litigation matters before civil courts, in relation to the areas in which she specializes. She has taken part in arbitral proceedings both as a lawyer and as an arbitrator.
She graduated in Law magna cum laude from the University of Florence in 1983. Before founding Caiazzo Donnini Pappalardo & Associates, she worked at Libonati law firm from 1983 to 2010.
She was also a teaching assistant in commercial and corporate law at La Sapienza University of Rome from 1984 to 2009.
She is a member of the Italian Bar and is qualified to practice before the Italian High Courts.
She speaks Italian and English
Contact
Practice Areas
Corporate/M&A/Commercial Contracts
Litigation/Arbitration
Education
Law Degree, Florence, 1983
Professional Membership
Bar of Rome - 1985 High Courts - 1997
Languages
Italian, English