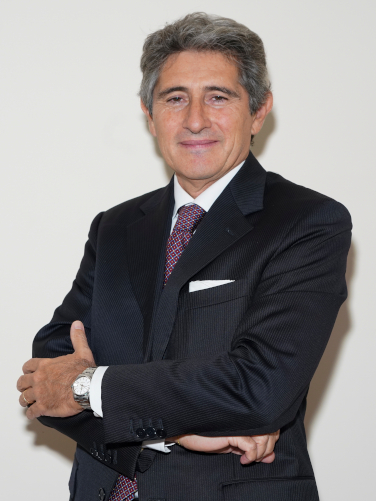 Francesco Bonichi
Partner
Francesco Bonichi is a tax partner of the firm and has been practicing for more than 25 years.
He practices domestic and international tax law in Italy, following a professional experience in London.
He has a significant expertise in the areas of corporate tax, local taxes, VAT & indirect taxes, international tax, ICM and financial taxation. He advises Italian and international financial institutions, companies and multinational groups on domestic and international strategic transactions, investments (such as M&A, demergers, share or asset acquisitions, real estate investments, structured finance, banking transactions, alternative funding, securities taxation). Francesco has an extensive experience in tax matters relating to the energy sector, renewable sources, financial market, banking, real estate and litigation. He also advises high net-worth individuals on international cross borders tax matters, trust and wealth management. He also assists his clients in tax litigation before any tax jurisdiction.
He publishes articles and takes part as speaker in seminars and conferences on topics relating to domestic and international tax matters, in Italy and abroad.

Contact
Practice Areas
Education
Law Degree, Rome, 1992
Professional Membership
Bar of Rome - 2001; High Courts - 2014
Languages
Italian, English